Columbia High School students Isabella Dupont '21, Zane Fermon '23, Michaela Needham '21 and Violet Nichols '21 had artwork selected for the 22nd Annual High School Regional Art Show at the Albany Center Gallery.
Of the 350 works submitted from 22 high schools, just 100 pieces were chosen for the show by the jurors.
The virtual opening reception hosted by the Albany Center Gallery will be held on Thursday, March 25 at 6:30 p.m. (no in-person public reception). The gallery will display the work through April 16. The exhibit is free and open to the public (with mask wearing and social distancing requirements in place) Tuesdays through Saturdays from 12-5 p.m.
"We are extremely proud of the work created by all of our students," said Columbia Art Teacher Andrea Neiman.
"Cauldrons"
Isabella Dupont '21
Ceramics
"End of the Road"
Zane Fermon '23
Digital Print
"Realism"
Michaela Needham '21
Ceramics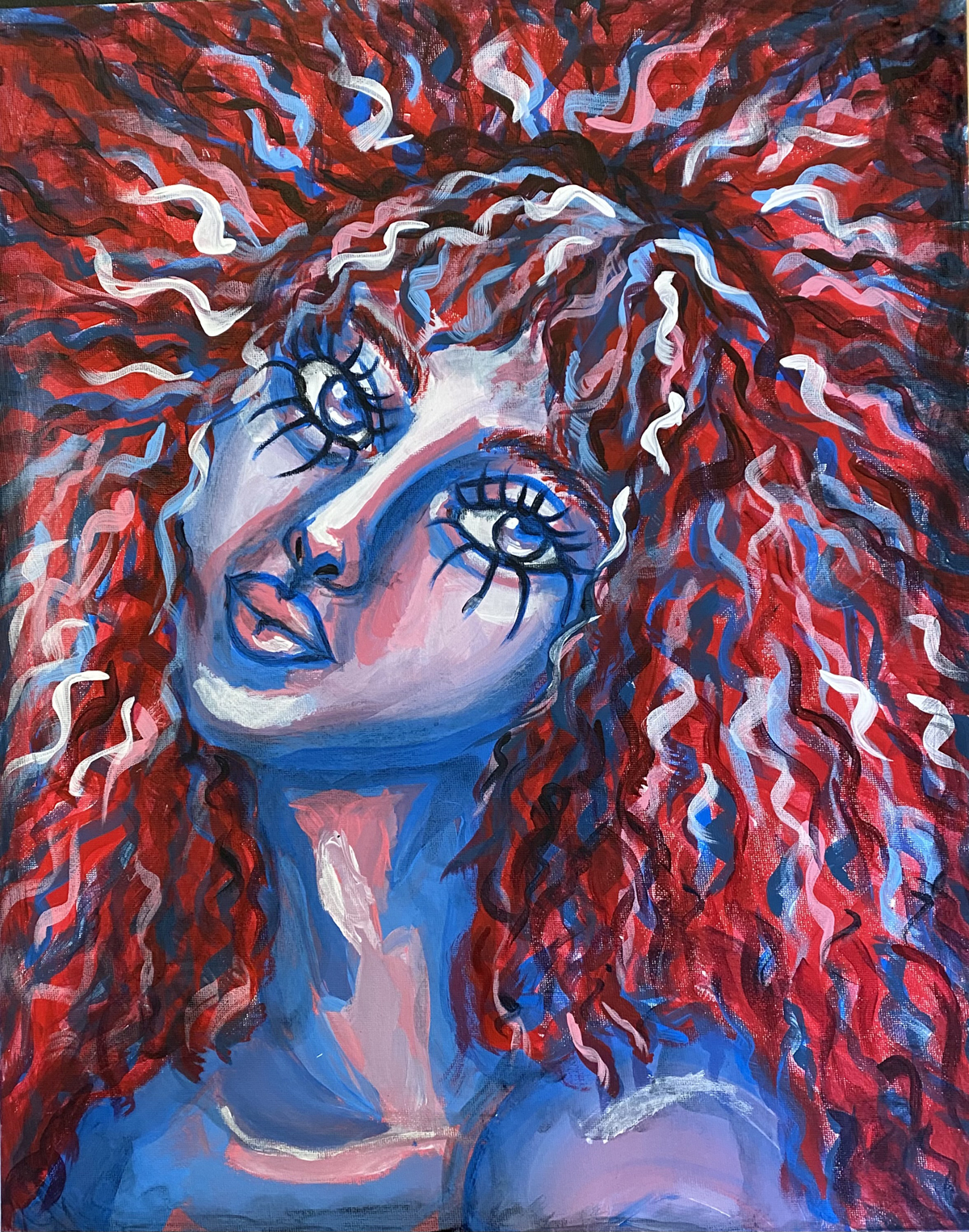 "Ego"
Violet Nichols '21
Painting