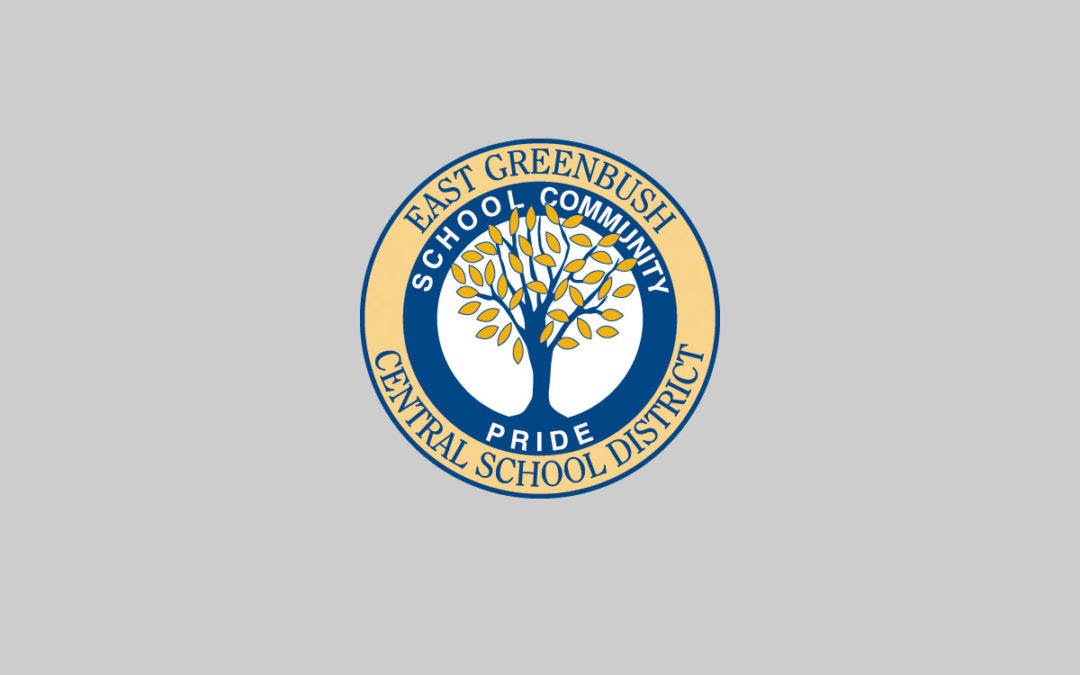 The Rensselaer County Health Department has informed us that additional Columbia High School students have been diagnosed with pertussis (whooping cough). The first case was confirmed on October 25 and a letter was sent to all Columbia staff and parents of Columbia students that day.
When high school students think of "summer vacation" typical images come to mind, such as sun-drenched swimming pools, sandy beaches and backyard barbecues. Way down on that list would probably be dissecting mice in a lab, but that's exactly how Bailey Tator, a junior...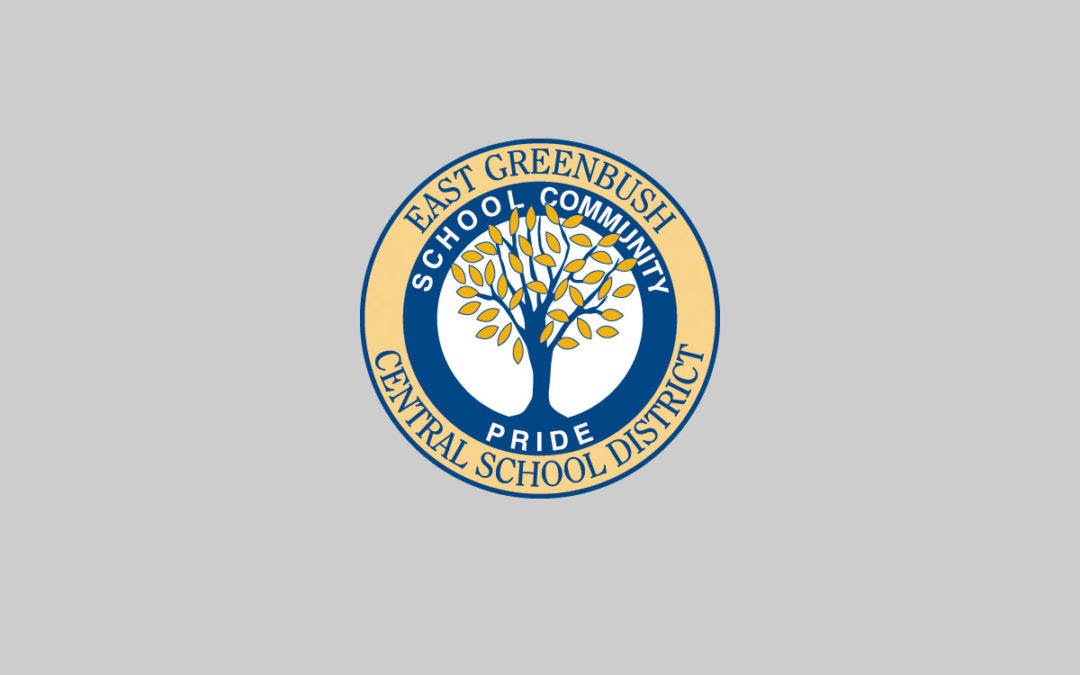 East Greenbush Central School District has been compiling and analyzing data regarding academic achievement, attendance, graduation rates and post graduation success in an effort to improve the education offered to all its students. The district made that data public by presenting a report at the Board of Education meeting on October 16.