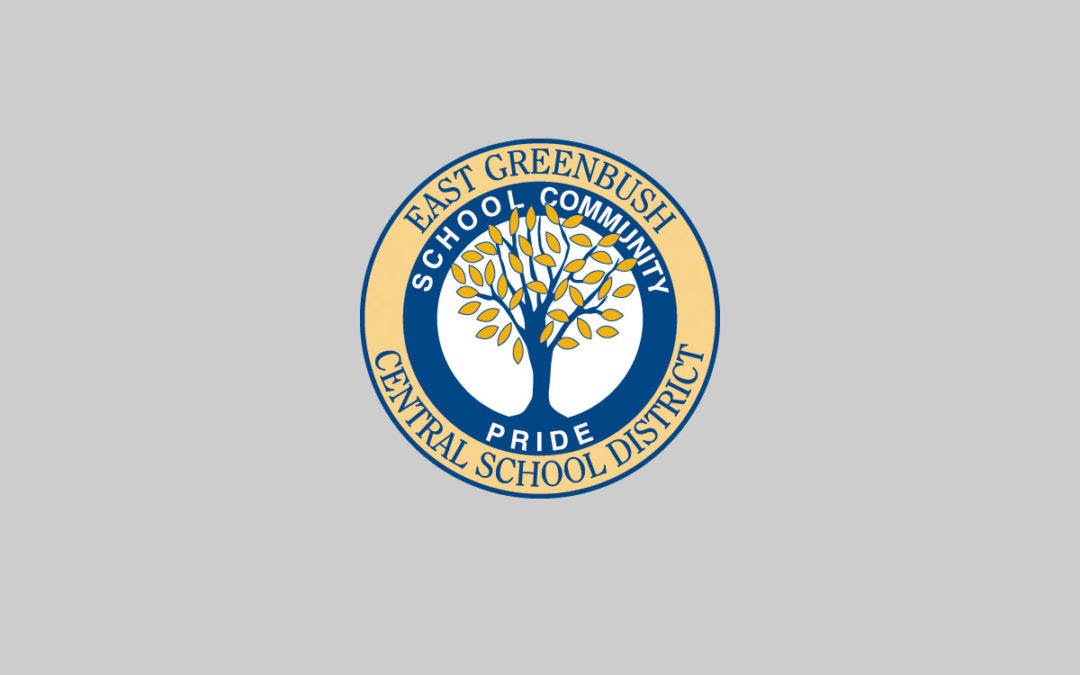 East Greenbush Central School District has scheduled three safety presentations for parents on the topics of CRASE, vaping and social media.
Fourteen students were inducted into the inaugural class of Columbia High School's chapter of the Rho Kappa National Social Studies Honor Society on Wednesday morning. Congratulations!
Ten Columbia High School students will put their singing to the test on Friday evening as they compete on Columbia Idol at 7:00 p.m. in the school auditorium. Tickets will be sold at the door and cost $10 for adults and $8 for students/senior citizens. All proceeds will benefit Columbia Chamber Singers.