Families in the school community can pickup food from the Backpack Program on Monday, March 30 or Wednesday, April 1 from 8-10 a.m. or 4-6 p.m. Donations are also being accepted during those times.
Even though schools are currently closed, and all sports are canceled, Unified teams from around the Capital Region are still keeping in touch. Teams from Columbia High School and Saratoga High School participated in a virtual high five contest on Thursday. The contest has gone viral in the Capital Region and is trending on Instagram under #VirtualHighFive.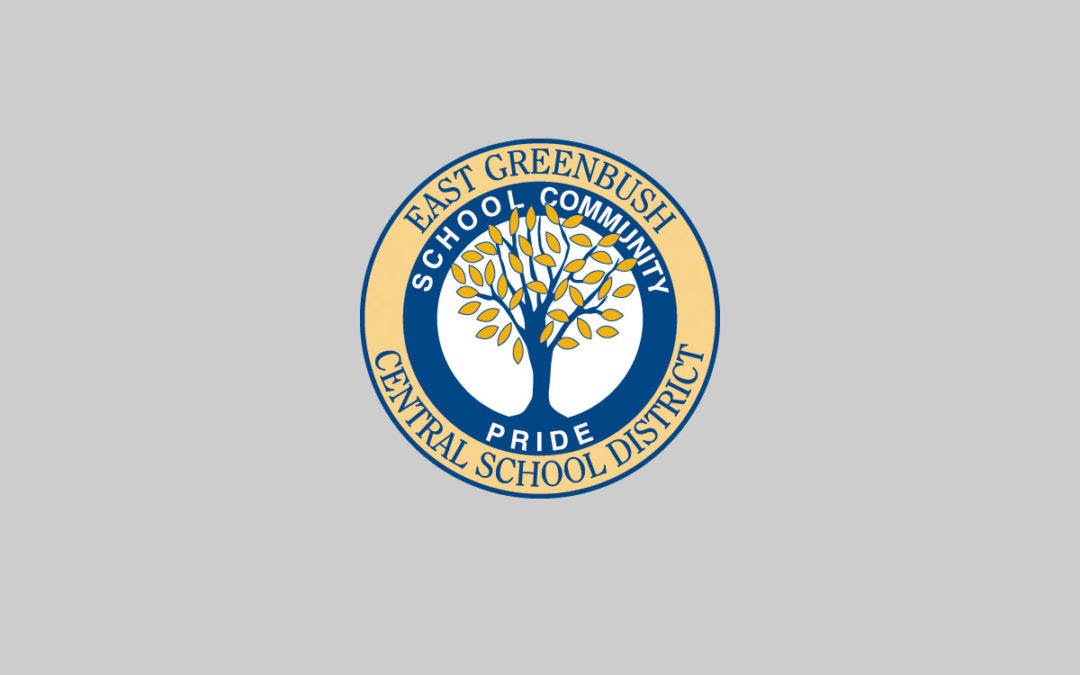 The East Greenbush Central School District has expanded its partnerships with local childcare providers during the current school closing. Parents considered "essential" workers, as determined by New York State, will be eligible for free childcare at the following providers until further notice.