The Columbia High School Class of 2020 returned to campus on Saturday after more than three months since schools were closed in response to the COVID-19 pandemic. Proudly dressed in their blue and white caps and gowns, and wearing masks on their faces, the graduates...
Columbia High School will live stream its Class of 2020 Graduation on Saturday, June 27 on the CHS football field. In order to maintain the safety of everyone involved, the school is planning to host 10 small ceremonies with 30 graduates, and their parents, at each event. The first ceremony will start at 9:00 a.m.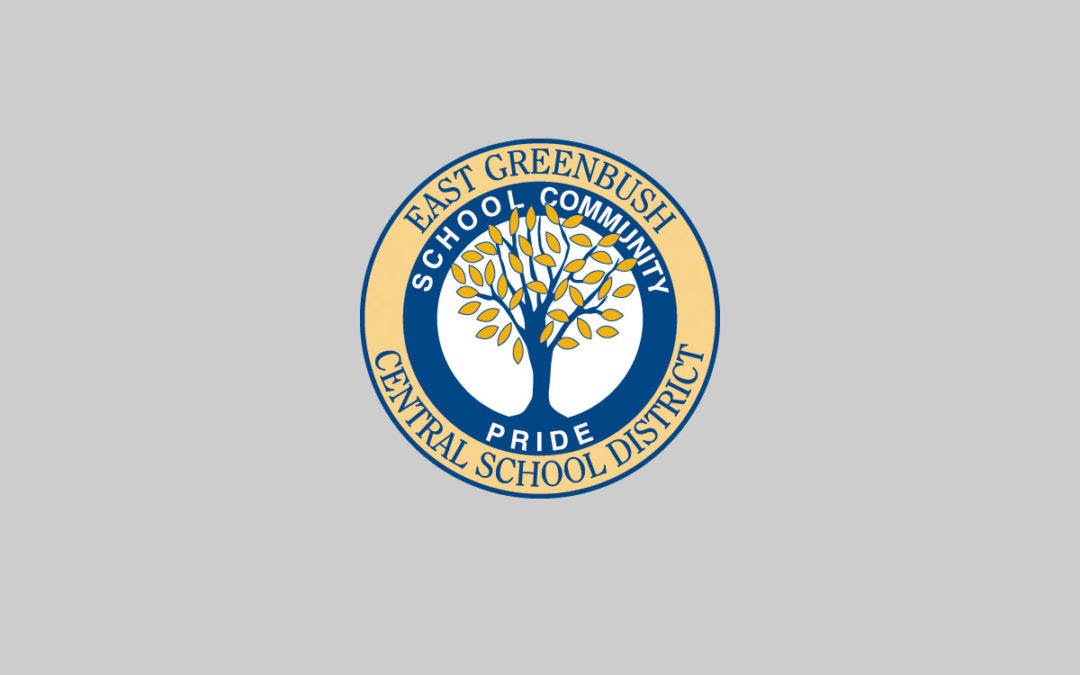 In anticipation and pending decisions of the Governor's Office, the NYS Department of Health and the NYS Education Department, the East Greenbush Central School District has formed a School Opening Task Force to develop plans to help safely reopen schools in the fall.