The East Greenbush Central School District announced more dates and times for families in the school community to pickup free food at Columbia High School. This service is open to anyone.
To apply for free or reduced price meals for the 2020-21 school year, complete the application, sign it, and return it to your school as soon as possible. Be sure to include the last four digits of your Social Security Number and your signature on the application.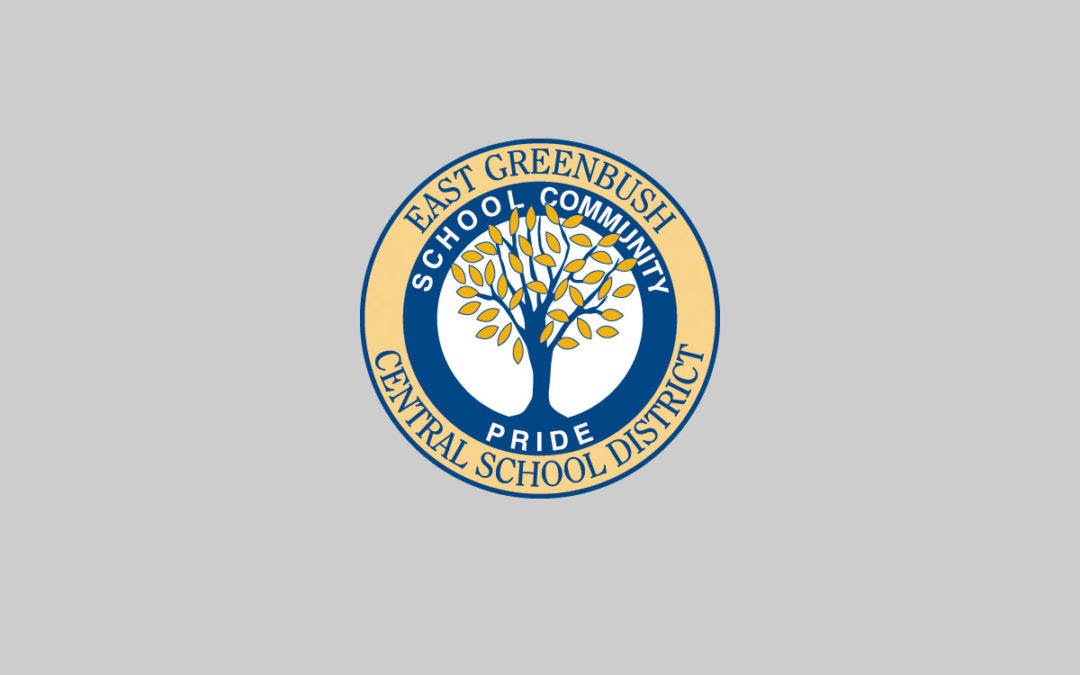 The East Greenbush Central School District presented its preliminary reopening plan at a public Board of Education meeting on Wednesday evening. Nearly 600 people watched the live streamed meeting at which Superintendent Jeff Simons presented information about the hybrid model of in-person, remote and live virtual instruction. The full video is posted here.