The Columbia girls' basketball games for both varsity and JV, which were scheduled for Saturday, February 27, have been postponed. No make-up date has been determined. Both teams will have practice instead.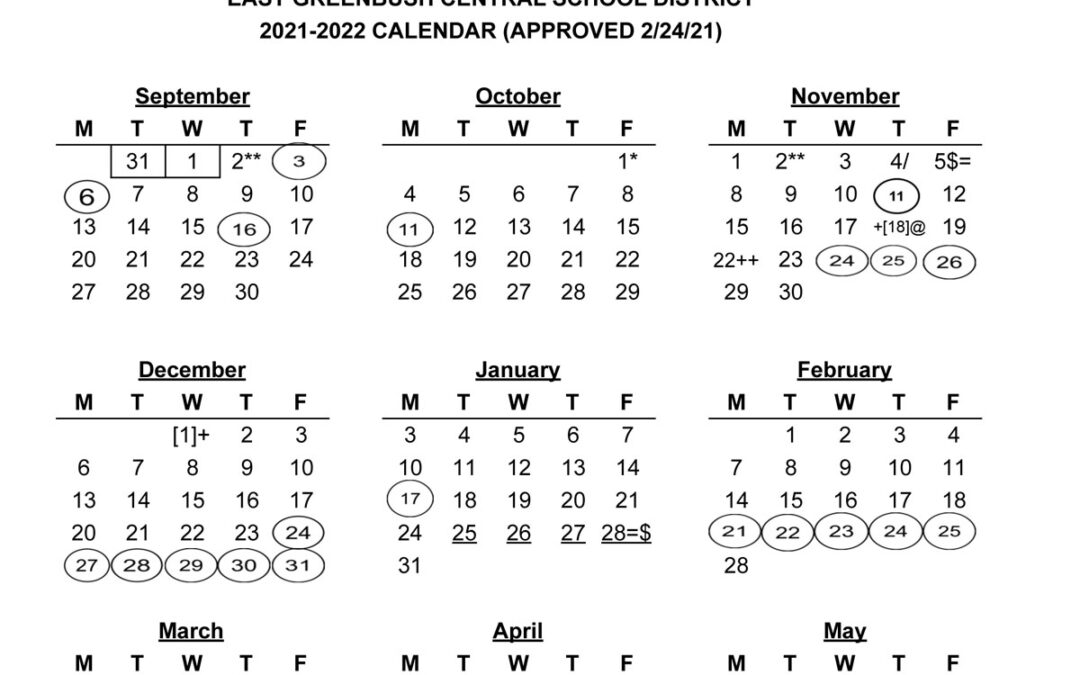 The calendar for the 2021-22 school year was approved by the Board of Education at Wednesday's public meeting. This calendar includes the first and last days of school, holidays, parent conferences and professional development days.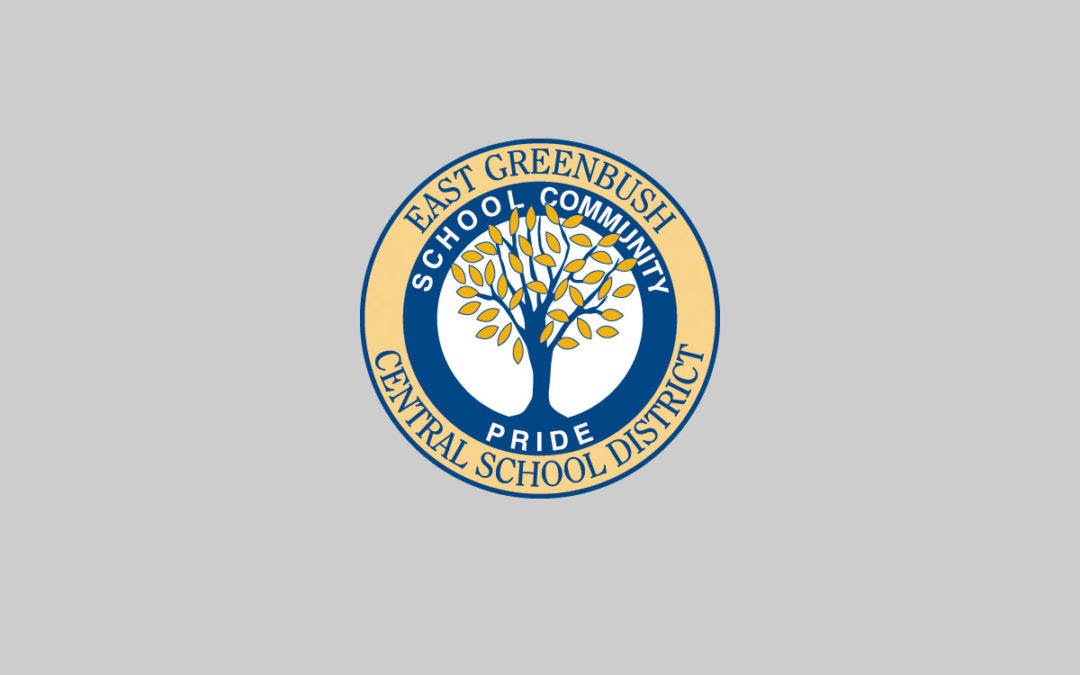 The East Greenbush Central School District has been notified that one student and one employee have tested positive for COVID-19. No others are quarantined.