Green Meadow Elementary School was named a 2021 National Blue Ribbon School by the U.S. Department of Education on Tuesday morning. The recognition is based on a school's overall academic performance or progress in closing achievement gaps among student subgroups. Green Meadow is one of only 325 schools in the country, including one of 19 schools in New York to receive the 2021 National Blue Ribbon School award.
Columbia High School Open House will be offered virtually on Tuesday, September 21. Videos for all teachers and courses will be posted on this webpage at 6:00 p.m. on September 21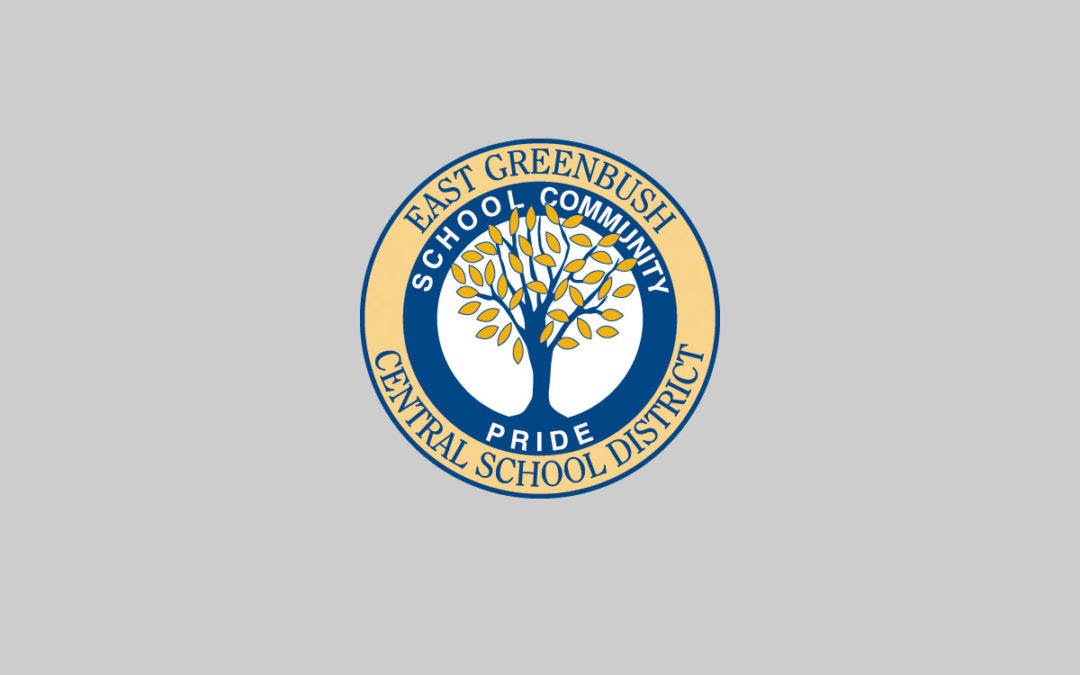 The East Greenbush Central School District has been informed that four students have tested positive for COVID-19. A total of 29 students must enter mandatory quarantine at home as a precaution.