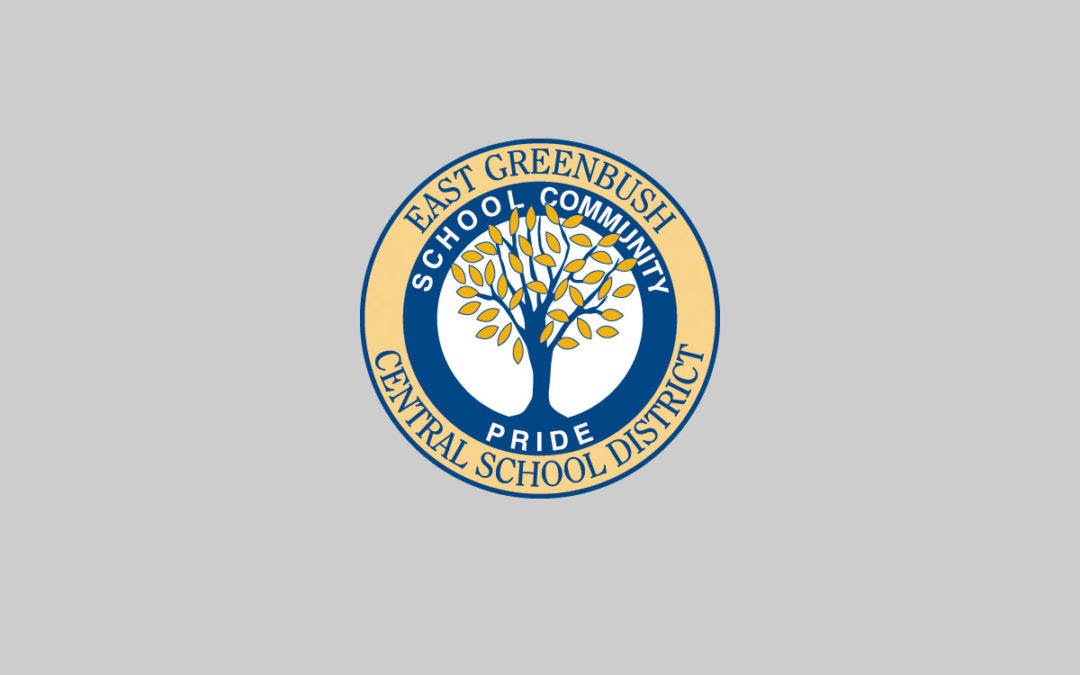 The East Greenbush CSD presented an updated version of its preliminary school budget for 2023-24 at Wednesday evening's Board of Education meeting in the Green Meadow gymnasium. The school budget total was decreased to $108,812,882 and the tax levy increase was cut in half from 1.0% to 0.5%. The preliminary budget maintains all current programs and services, and includes staffing additions, technology upgrades, facility improvements and funding to continue the Pre-K Program.
The Columbia High School Athletic Hall of Fame announced its Class of 2023 inductees on Wednesday. Congratulations to former student athletes Jamie Carr Ferrari '00, Stephen Sayre '02, Brendan Morgan '12 and from the Coach/Staff/Community Category, Bill Neumann, Bill...
All nine of Columbia High School's varsity teams that competed this winter received Scholar/Athlete Team Awards from the New York State Public High School Athletic Association. Congratulations!