Ninth grade students enrolled in the Columbia Alternate Program continued a longstanding field trip this past fall by visiting Little Brook Farm in Old Chatham where they interact with horses rescued from abuse, neglect and cruelty.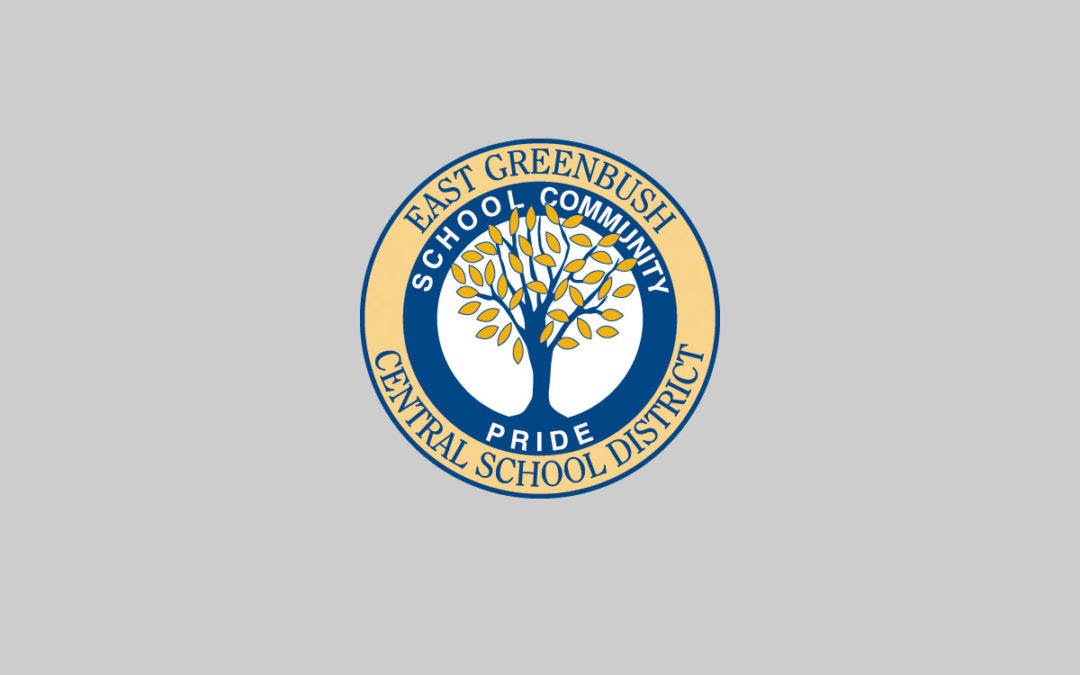 The New York State Comptroller issued a press release on Monday stating that an audit found the East Greenbush Central School District "properly accounted for leave accruals" and "correctly calculated payments for unused leave accruals." Because the district acted properly, no recommendations were made by the comptroller's office.
Administrators at Howard L. Goff Middle School recognized the December Students of the Month earlier this month. Students were nominated by teachers for showing the character trait of "Compassion." Congratulations!