Administrators at Howard L. Goff Middle School recognized the December Students of the Month earlier this month. Students were nominated by teachers for showing the character trait of "Compassion." Congratulations!
The East Greenbush Central School District has been made aware that a New York State judge on Long Island struck down Governor Hochul's mask mandate yesterday. We understand from the State Education Department that the State of New York shall seek an appeal of the decision and seek a stay regarding the enforcement of the same. As a result, the State Education Department has stated that schools must continue to require the use of masks pending the final adjudication of the litigation.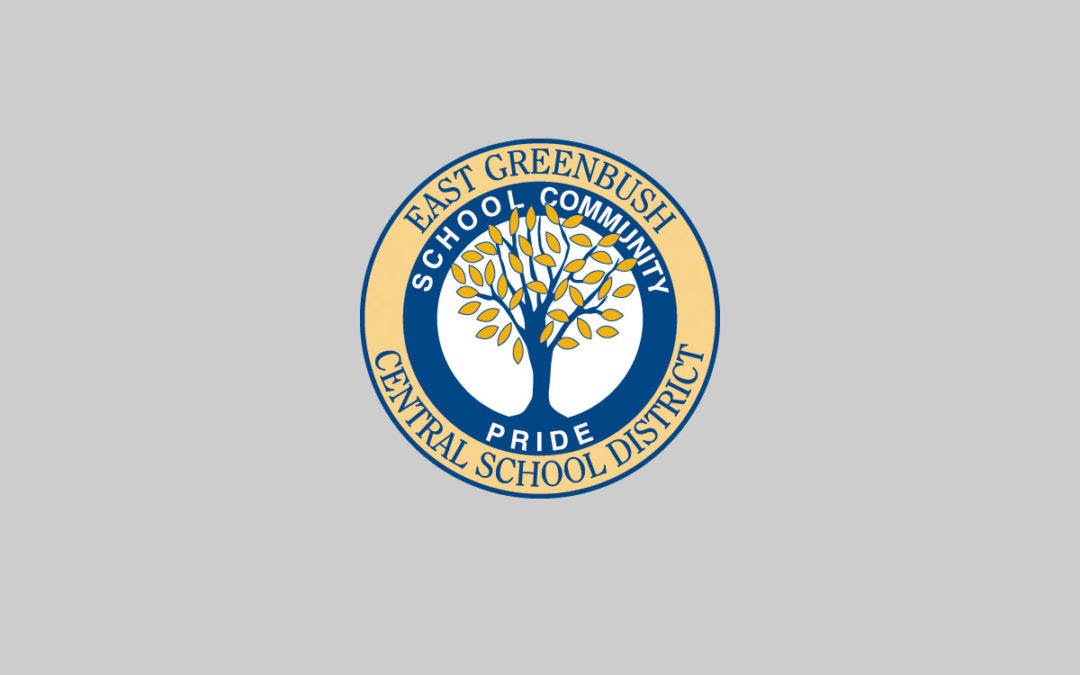 The next Board of Education meeting will be held on Wednesday, January 26 at 7:00 p.m. in the Columbia High School library. The public may attend the meeting in person or watch the live stream at www.egcsd.org.