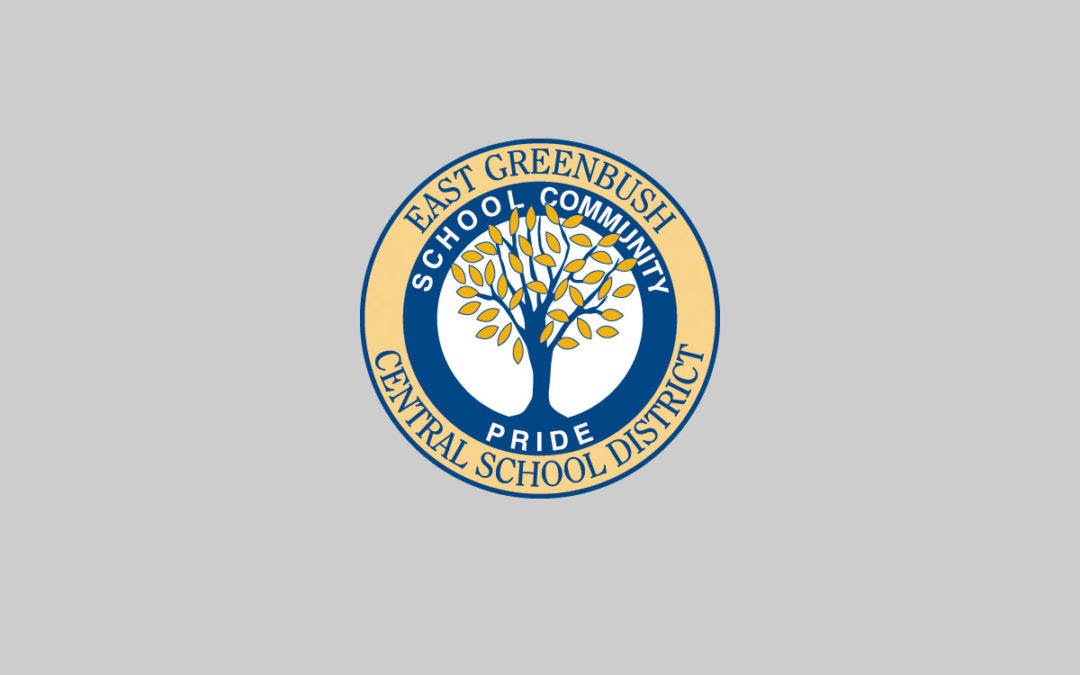 The East Greenbush Central School District was notified today that a student from Green Meadow Elementary School has tested positive for COVID-19. The student's last day in school was September 10. The district has completed its contact tracing and identified eight students who must enter mandatory quarantine at home as a precaution.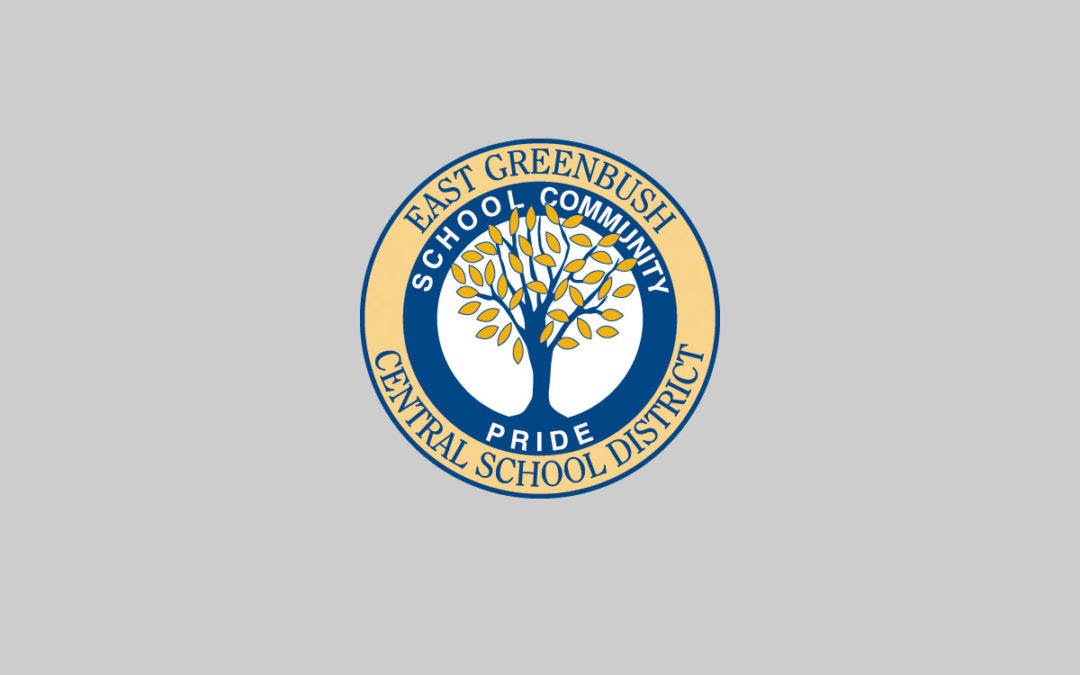 All Open Houses in the East Greenbush Central School District will be offered virtually this fall. The virtual format will ensure that parents receive full information regarding grade level and course curriculum expectations and prevent large gatherings of people within classrooms contributing to the potential spread of COVID-19 among attendees and faculty/staff.
As students throughout New York State returned to school last week, Governor Hochul announced the launch of a #VaxToSchool campaign. The campaign is aimed at getting more 12-17-year-old students vaccinated against the COVID-19 virus.