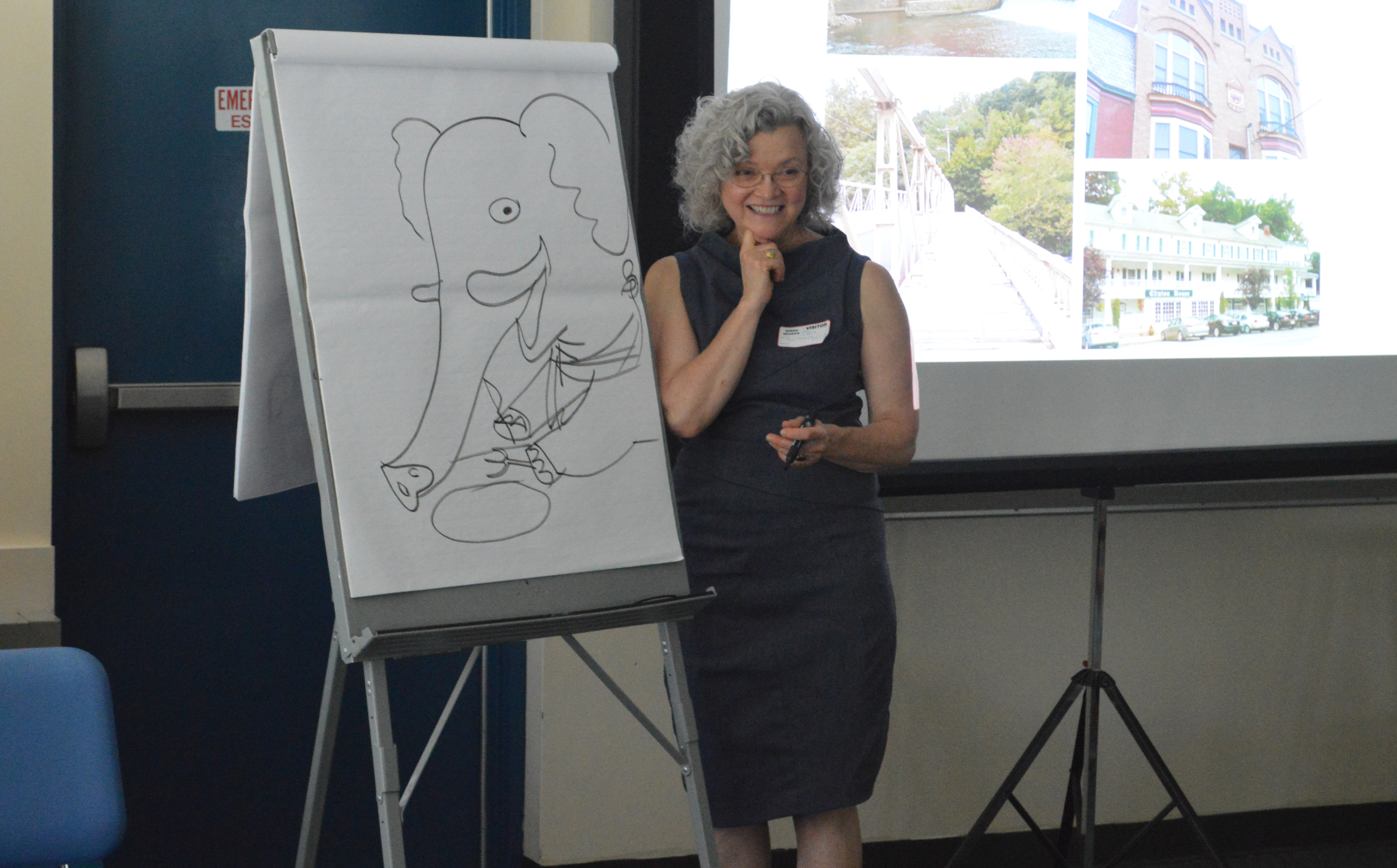 Children's book author and illustrator Barbara McClintock visited students at Green Meadow Elementary School on May 19. She showed students illustrations from some of her books and discussed how she became an author.
"I love books so much that I wanted to make my own," Mrs. McClintock said.
She also showed students her upcoming book "The Five Forms," which will be published in the fall.
Special thanks to the PTO for funding this author visit!