While schools are temporarily closed, we will be sharing news stories from our distance learning model.
Columbia High School students are expressing their thoughts and feelings through their Photography class during the extended school closing. The students are taking photos and submitting them daily with a short statement related to the images.
The project, which is led by Art Teacher Andrea Neiman and Librarian Kate Banks, challenges the students to use good photographic composition, unusual camera angles, leading lines and cropping.
"I'm inspired by their honesty, humor and the ways in which they are keeping themselves occupied," said Ms. Neiman. "I am so impressed by their creativity and resilience!"

Mackenzie Clute – "Flowers"
So many new flowers appearing!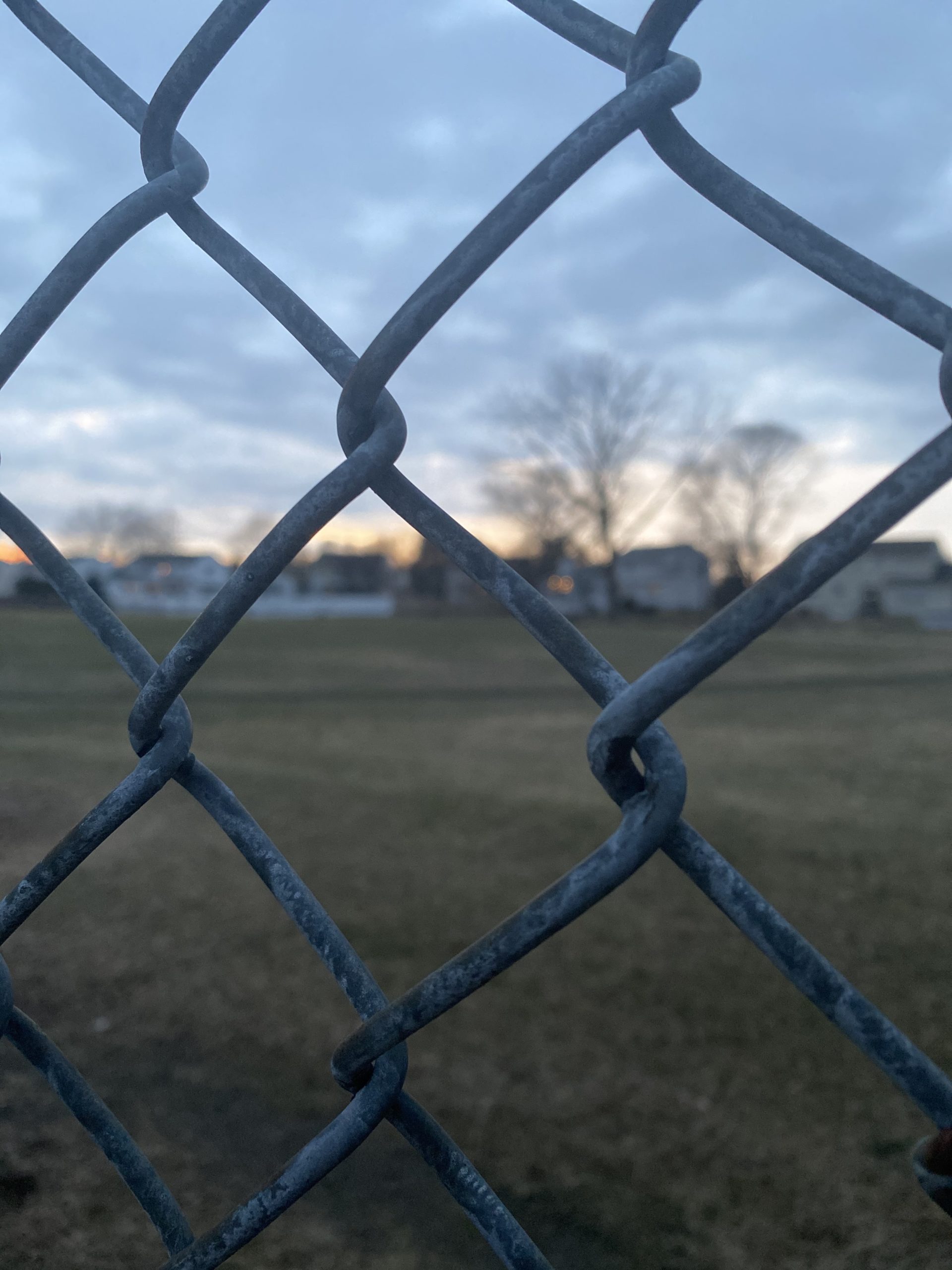 Brianna Myers – "Focus"
Focus!
Paige Hausler – "Fishing"
Went to the same lake as yesterday to go fishing. I loved the reflection in the water!
Rachel Kobilca – "Stay Home"
Taking this picture was a surreal moment for me.
Violet Nichols – "Seedlings"
I planted these flowers on Day One of Quarantine.